HUGE WINTER SALE! 
𝟑𝟓% 𝐨𝐟𝐟 𝐬𝐞𝐥𝐞𝐜𝐭 𝐩𝐫𝐨𝐝𝐮𝐜𝐭𝐬 - 𝑁𝑜 𝑐𝑜𝑑𝑒 𝑛𝑒𝑒𝑑𝑒𝑑 - 𝑢𝑛𝑡𝑖𝑙 𝐷𝑒𝑐 31
𝑁𝑒𝑤 𝐴𝑟𝑟𝑖𝑣𝑎𝑙𝑠
What's new at Venture Pup?
𝑉𝑃 𝐶𝑢𝑠𝑡𝑜𝑚 𝐷𝑜𝑔 𝐸𝑎𝑟𝑠
Unleash your love for your furry friend with custom goodies!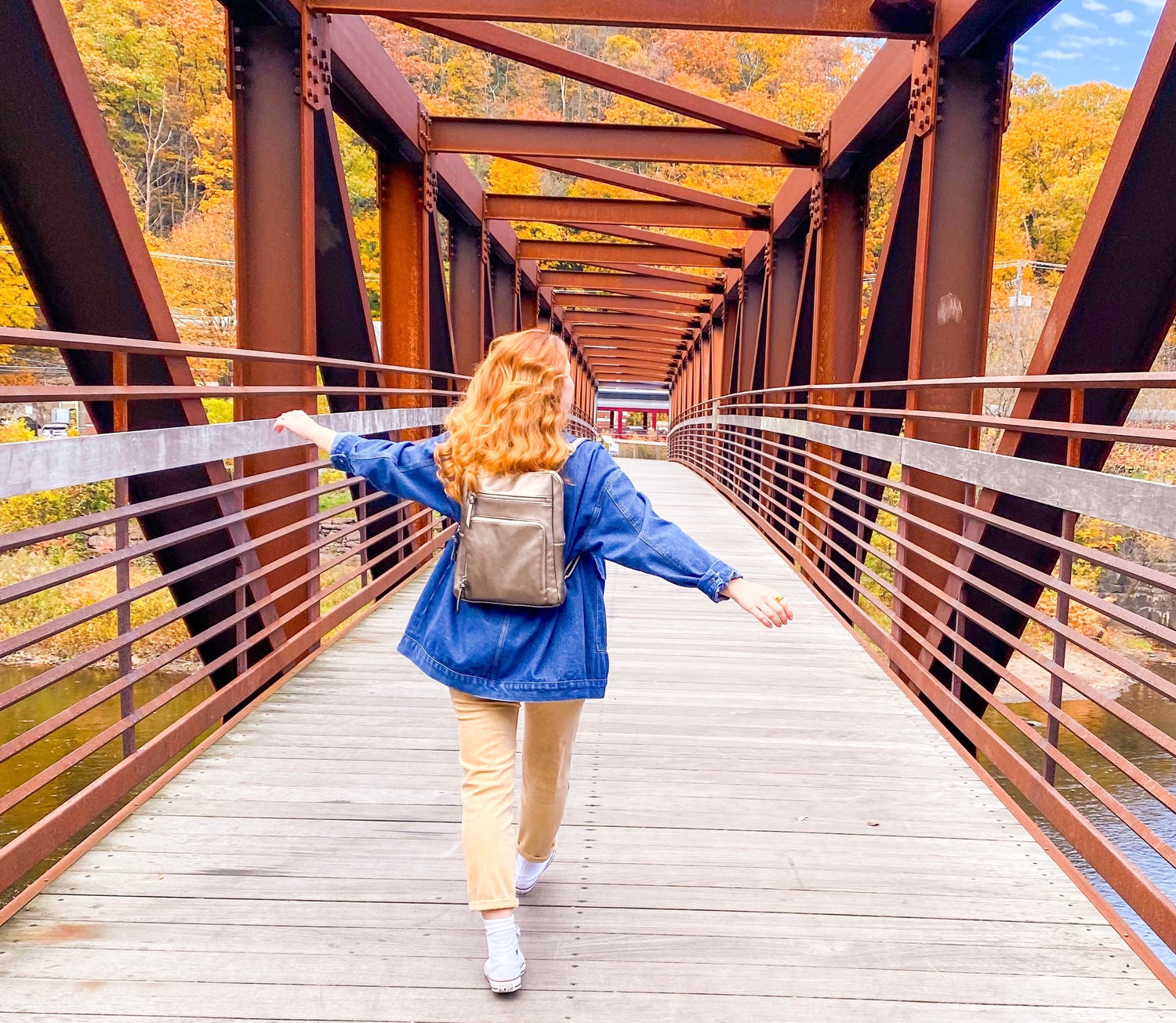 𝐻𝑖, 𝐼'𝑚 𝑇𝑎𝑦𝑙𝑜𝑟!
And I'm the owner and creator of Venture Pup, a brand inspired by my corgi, Bailey, a Parvo survivor!
Want to learn more about my journey and join our dog community? Follow along on TikTok and IG!
JOIN ME ON INSTAGRAM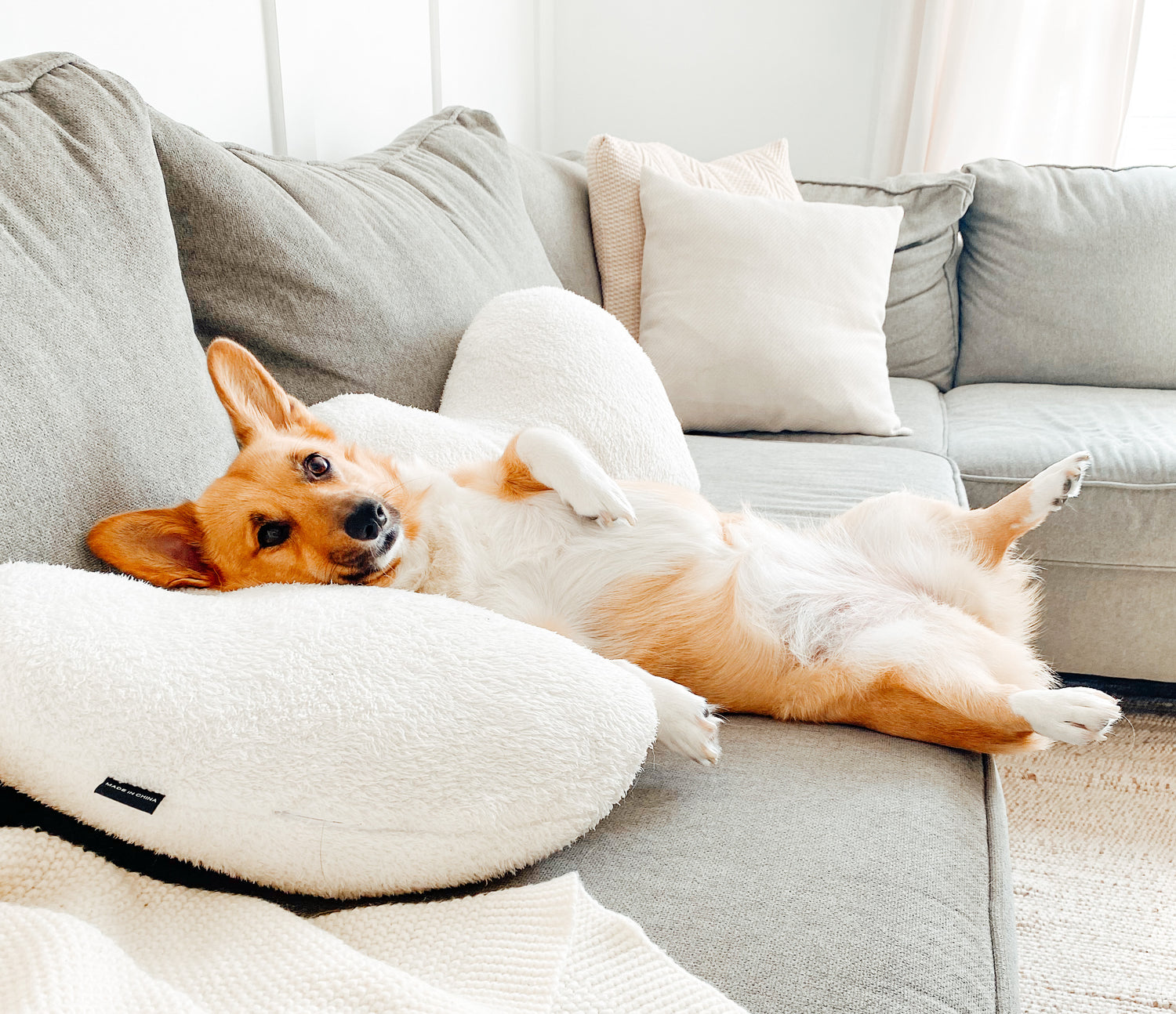 𝑂𝑢𝑟 𝑖𝑛𝑠𝑝𝑖𝑟𝑎𝑡𝑖𝑜𝑛
Bailey was born on February 19, 2020. She loves belly rubs, cuddling, and herding humans
We are a woman-owned business with a short and stubby sidekick!